You'll LOVE selling your comic books to us because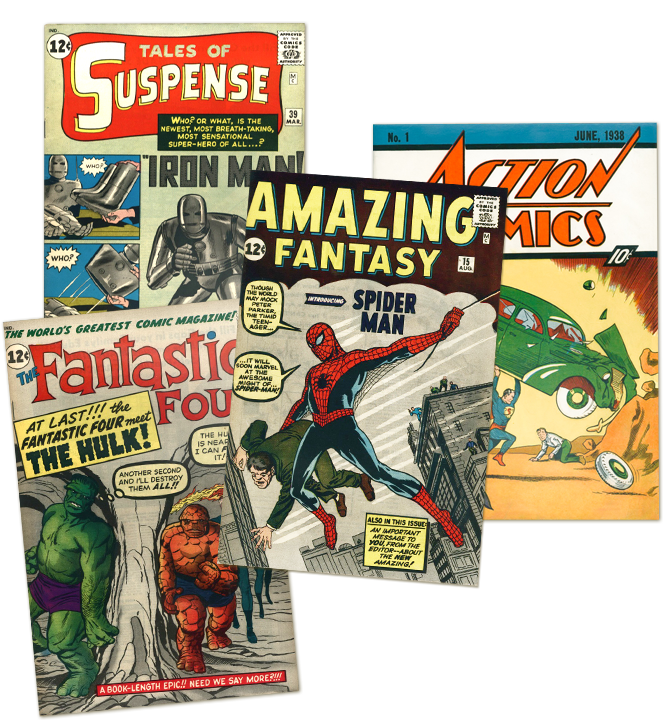 So Many Happy Clients!
"I just wanted to say thanks again for the latest transaction. I sold you some comics a few years ago and you were quick, true to your word and fair with your prices to me. So much that I kept your contact info for the rest of the books I had when I felt it was time to part with them. This second time was even better and easier, as it required minimal effort! I sent the books, you confirmed that you received them and the next day you came back with an offer which was what you predicted.
I just wanted to say thank you again and If i ever get more books that I want to sell or can recommend you in any way that I will. Thanks for the smoothest transaction"
-Kevin S
About Sparkle City Comics
Between us and our sister company, Neatstuff Collectibles, we spend millions and millions of dollars every year buying ALL sizes and types of comic books, comic art collections, and even entire comic warehouses. Many our of competitors sell to us!
We are true collectors, so we understand the personal attachment and financial investment you are likely to have made in your special and unique collection.
We indisputably offer the finest PROMPT and TRUE personal service of anyone in our field. We provide IMMEDIATE PAYMENT for all purchases. We also offer the nation's highest finder fees for individuals or stores who refer a collection to us.
Don't forget to like us on Facebook!
Latest posts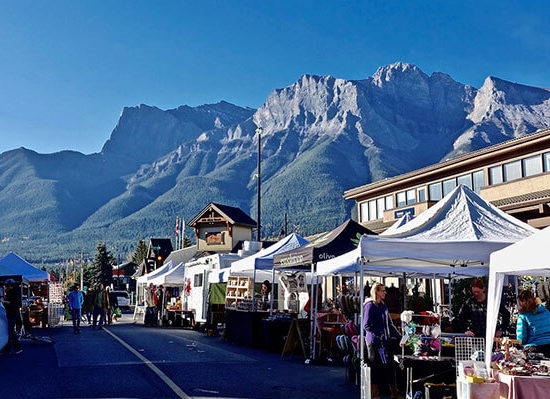 So you have some comic books you're looking to sell to a place nearby? We totally understand! Selling your comics can be […]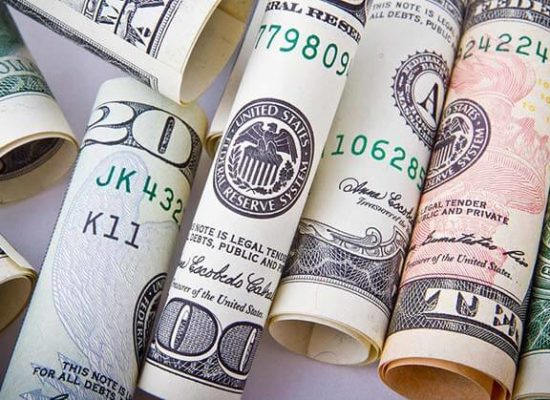 There are millions of reasons to decide to sell your comic books. But regardless of those reasons, selling them for cold hard […]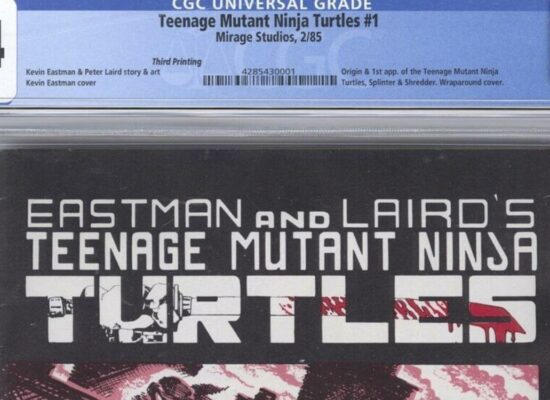 Teenage Mutant Ninja Turtles was a huge hit in the 1980s and 1990s, and its impact on culture can still be felt […]
Read more posts