Sell Your Comics For Cash
Easy as 1, 2, 3! Simply fill out our form or call us at 800-743-9205
What Comics we buy
We're always ready to buy comic book collections
We buy everything from rare vintage comic books to entire comic book collections and everything in between. We particularly enjoy buying: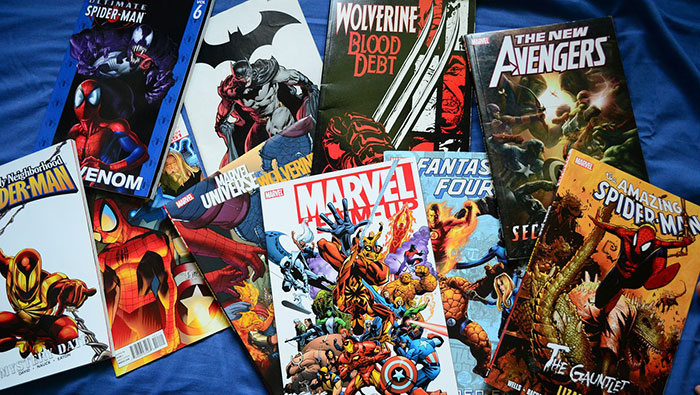 about us
We spend millions annually buying comic collections
"Sparkle City Comics was quick, true to their word and fair with their offer to me!" -Kevin S
Don't waste any more time. If you're ready to sell your comics, we're ready to see what you have and potentially make an all-cash top-dollar offer on the spot. See how much we'd offer for your comic collection today, no obligation!
Our Process
Selling your comics to us is as easy as 1, 2, 3!
We've been in business for decades and people keep coming to back to us thanks for our smooth and easy process!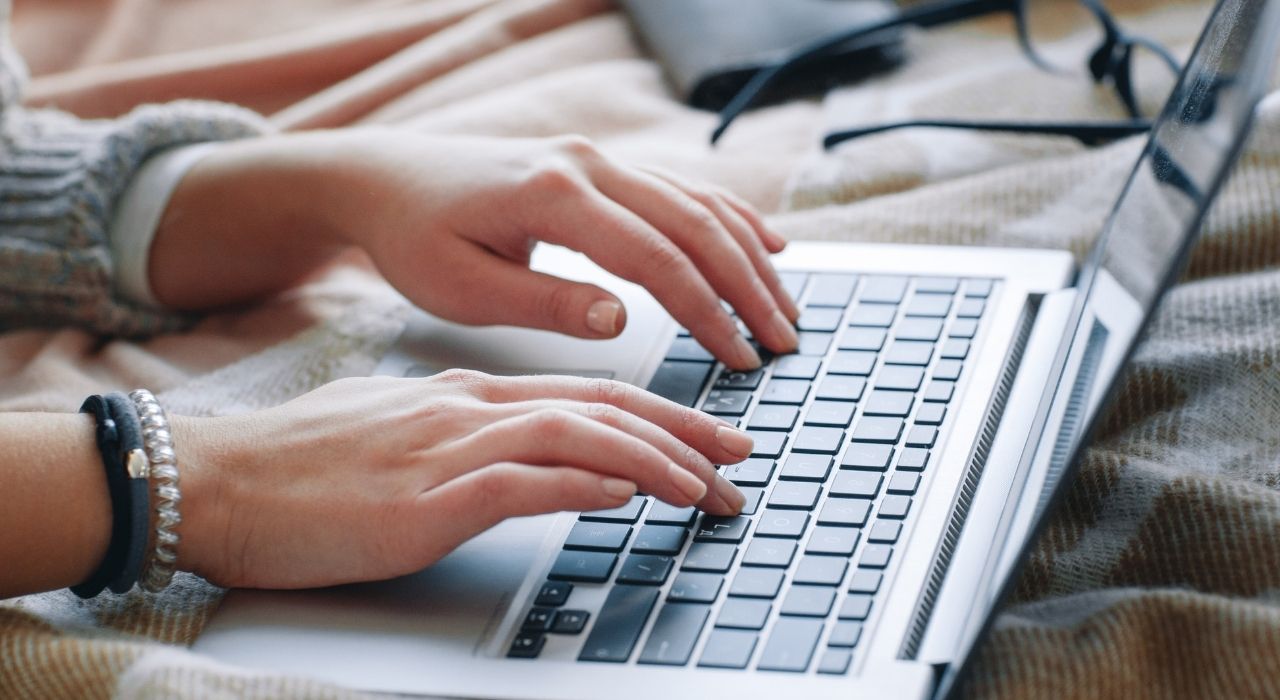 fill out our form or give us a call
We quickly collect the information we need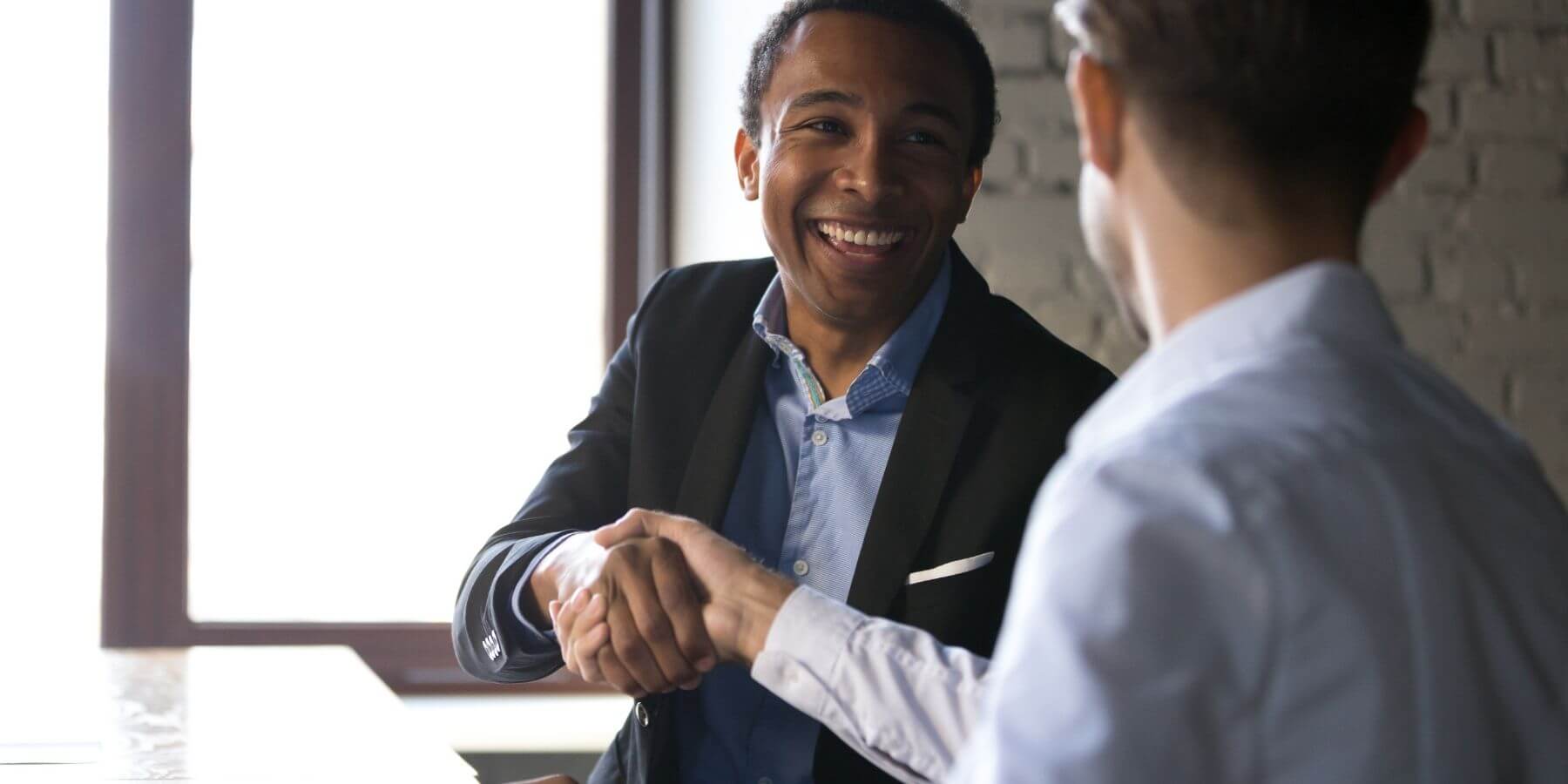 We make all-cash top-dollar offer
We may make an offer for what you're selling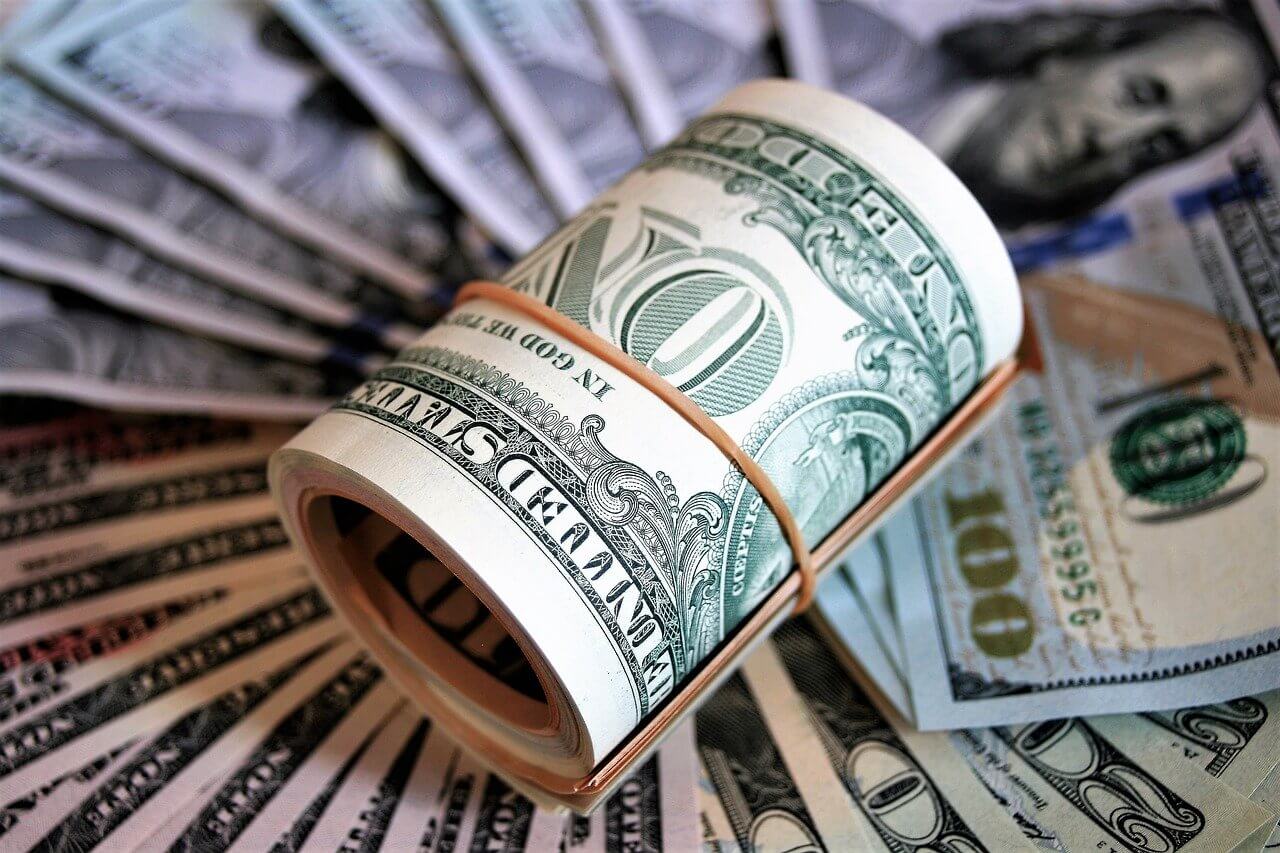 You get paid cash for your comics
We pay you cash. We'll even travel to you to close!